Animal Enrichment
You can join the team!
You can join the team and buy items hand-picked by our keeper staff which directly benefit the Lehigh Valley Zoo animals!
Visit our Amazon wish list here: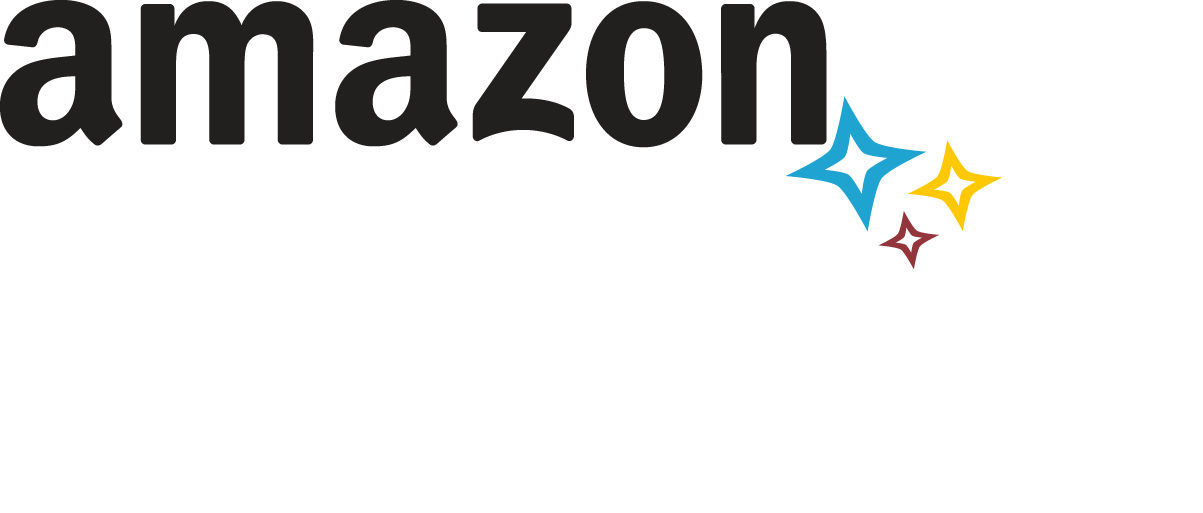 ---
Animal Enrichment
Here at the zoo, we work hard to make sure our animals' environments are as stimulating and engaging as those of their wild counterparts, by providing different enrichment items for their enjoyment and to encourage natural behaviors.
Enrichment is vital to animal welfare, as it stimulates an animal's senses, curiosity, and desire to manipulate their environment, as well as to encourage different natural behaviors they might exhibit in a wild environment, such as foraging or scent marking. Enclosures are designed to mimic a very natural habitat, and enrichment helps give the animal choices in their environment: to forage, climb, investigate, or play.
Ideal forms of enrichment are tactile, visual, auditory, food, and olfactory enrichment.
Tactile enrichment
includes any sort of physical change or addition to their environment, including new exhibit furniture (such as logs or perches), balls, slides, or puzzles. Our fisher's favorite enrichment item is a ball that is scented with lavender.
Visual enrichment
includes any enrichment that changes up the general sights that an animal sees each day, such as animal decoys, strings of lights, and disco balls. Our guinea fowl greatly enjoy investigating plastic decoy flamingos.
Auditory enrichment
is given in the form of any new sounds that an animal might not typically encounter, such as new animal sounds or music. This is an excellent form of enrichment for our ravens, who love to mimic new sounds.
Food enrichment
is any changes to the overall diet of the animal, in which they receive a new food item they may not typically receive. We frequently enrich our otters with "otter cakes: ice blocks filled with fish, which provides them with a fun challenge to obtain their fish.
Olfactory enrichment
is an incredibly stimulating form of enrichment for many animals, as many animals rely heavily on their sense of smell. Spreading new scents around an exhibit provokes curiosity and exploration. Our lynx loves to receive new scents (in the form of new fur or feathers) in her exhibit, as it stimulates her to rub and roll, marking it heavily with her own scent as well.