About the Campaign
Donate Supplies
We are looking for your help for a few items that we still need to support our new interactive giraffe exhibit before you can come and participate in feeding the giraffe here at the Zoo.
We still need some items to create a comfortable home for these beautiful mammals. Would you be willing to contribute for a special item to help support our Giraffes?

Because of your help, our dedicated staff is able to provide the items needed for a safe and enriching environment that will provide a comfortable home for our two giraffes. 
Your gift will provide the care of both physical and mental needs for our two male giraffes and will help us  to raise awareness and protect this species from extinction.
Without your help, our dedicated staff would not be able to provide the excellent care for all our animals, such as the Masai Giraffes that will soon call the Zoo home.
---
About the Campaign
Late spring 2017 Lehigh Valley Zoo will be the new home for two beautiful male Masai giraffes! We hope you are as excited as we are to have you come and feed the giraffe on our new large feeding deck.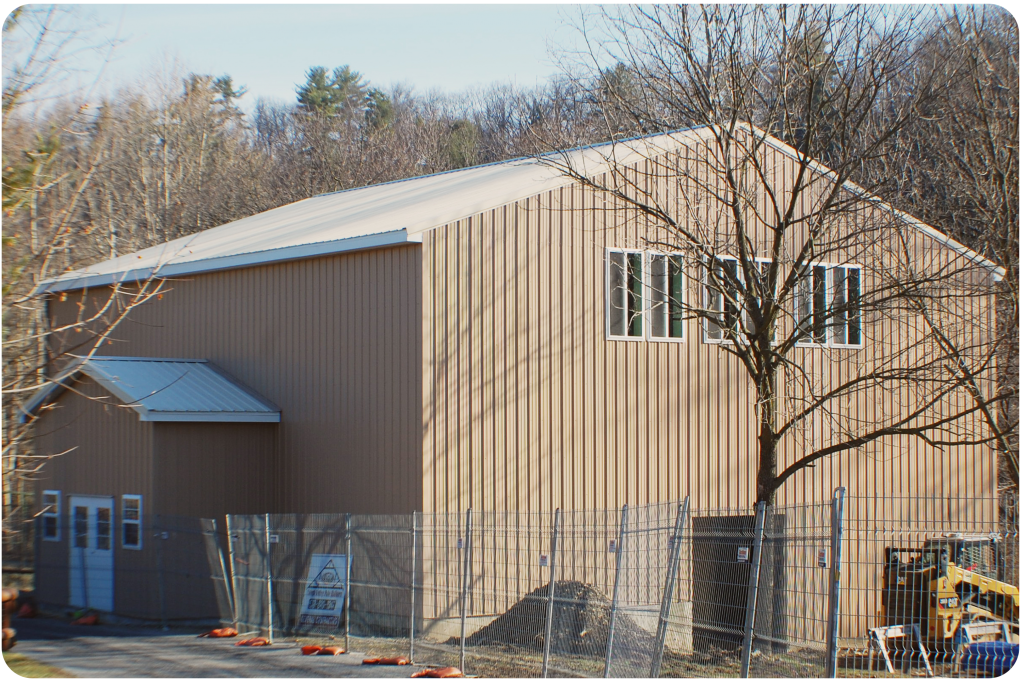 Giraffe barn almost complete!
The Masai giraffe is the largest subspecies of giraffe and the tallest land mammal.  There are fewer than 37,000 remaining in the wild, though recent reports of significant poaching and the bush meat trade would suggest the number is likely to be significantly less.  The primary threat to the Masai giraffe is habitat loss as a result of the expanding human population. Lehigh Valley Zoo's aim is to safeguard a population of giraffes in human care alongside a sustainable population in the wild.
---
Another Great Way to Support the Zoo!
Buy or sell your next home through the Lehigh Valley Zoo Affinity Program at Coldwell Banker Heritage Real Estate!
A portion of the brokerage fee will be donated to the Zoo! It's that easy and costs you nothing!
Simply call Annette Roll for more information at 610-398-3744.
Coldwell Banker Heritage Real Estate
4095 Tilghman Street, Allentown, PA 18104
---
In order to make an offline donation we ask that you please follow these instructions:
Make a check payable to "Lehigh Valley Zoo." On the memo line of the check, please indicate that the donation is for "Giraffes 2016." Please mail your check to:
Lehigh Valley Zoo
5150 Game Preserve Road
PO Box 519
Schnecksville, PA 18078
Disclaimer: Any additional funds raised above what we need for the giraffe exhibit will be applied to the full 3-year Capital Campaign to develop Africa-based exhibits which include Lions, Hyrax, Wildebeest, and walk thru Leopard and Aldabra Tortoise exhibit. For more information contact Development Manager Doreen Carl at dcarl@lvzoo.org.