About the Campaign
$443,000 of $700,000
CONTRIBUTIONS TO DATE

---
Vote Now for Your Favorite Baby Animal!
Which baby animal do you think is the cutest? Vote now to show your support with a single vote for $5 or three votes for $10!
All donations go toward our campaign to bring giraffes to Lehigh Valley Zoo. Vote percentages will be updated weekly – follow us on Facebook to stay up to date!
In addition to helping bring giraffes to Lehigh Valley Zoo and voting for your favorite baby animal when you donate, you will also be entered to win a Family Admission Four-Pack! Winners will be drawn once per week – don't miss out!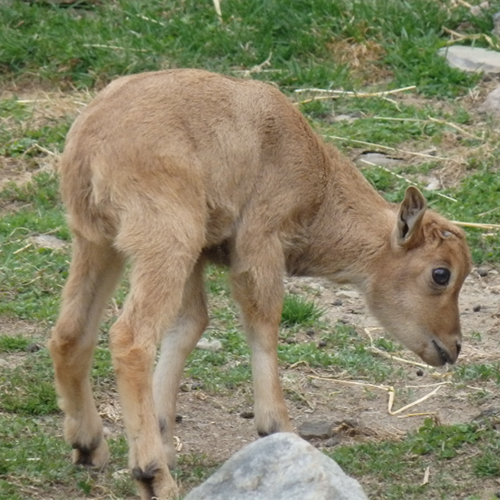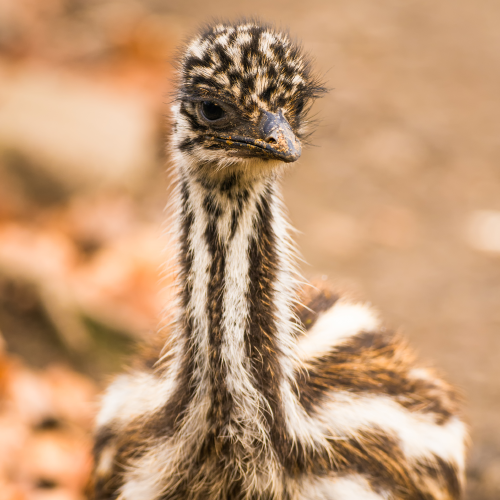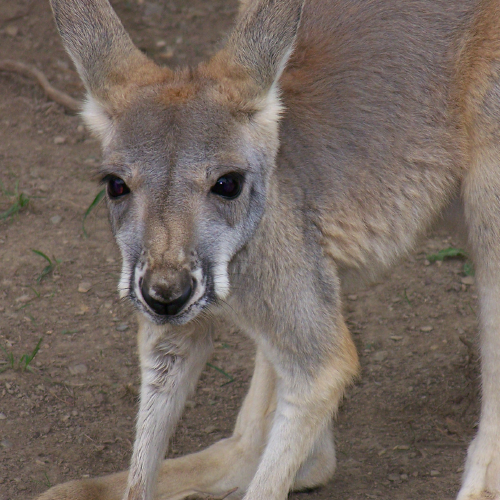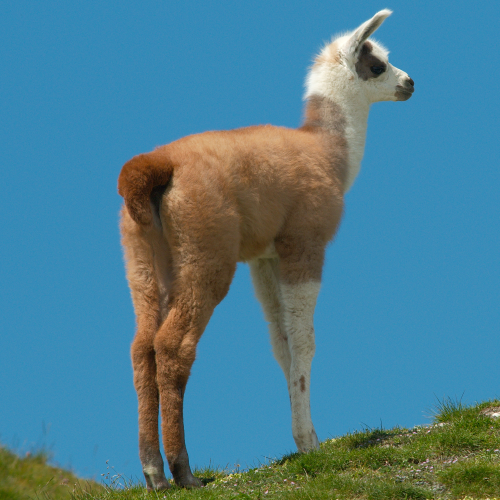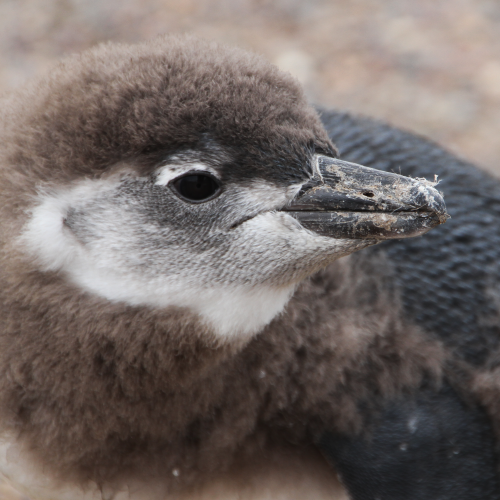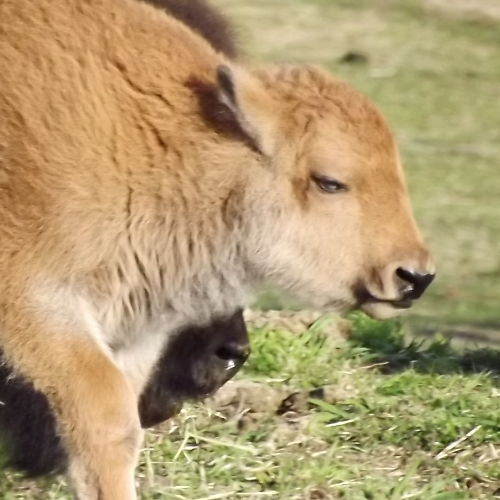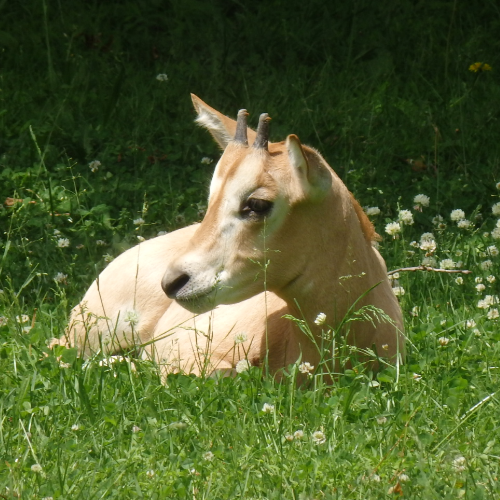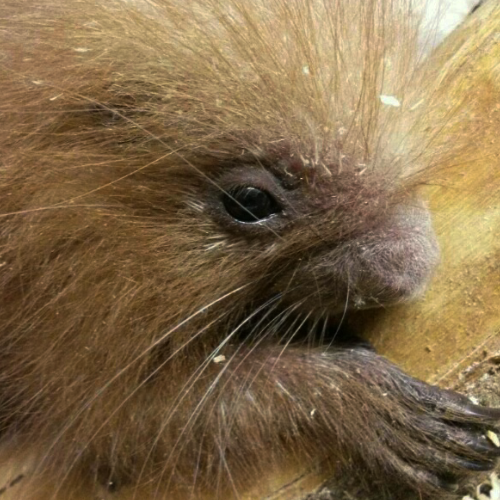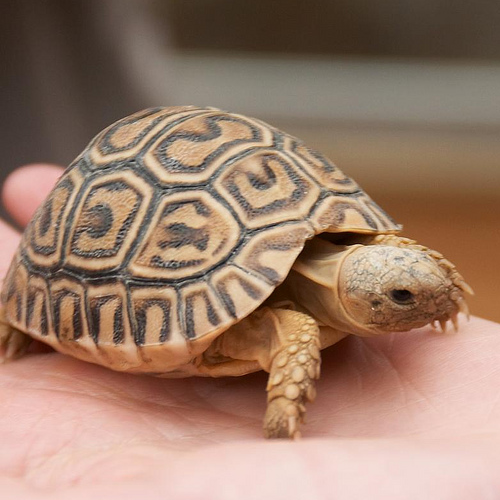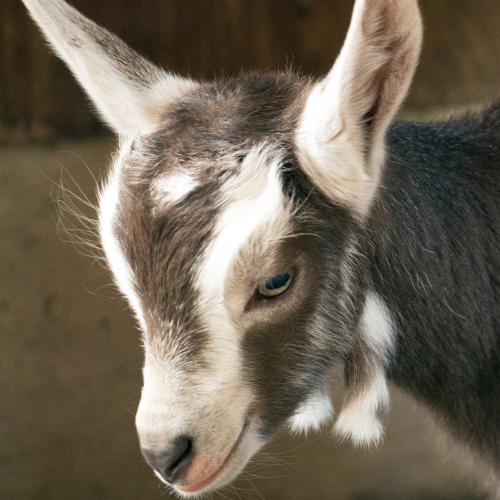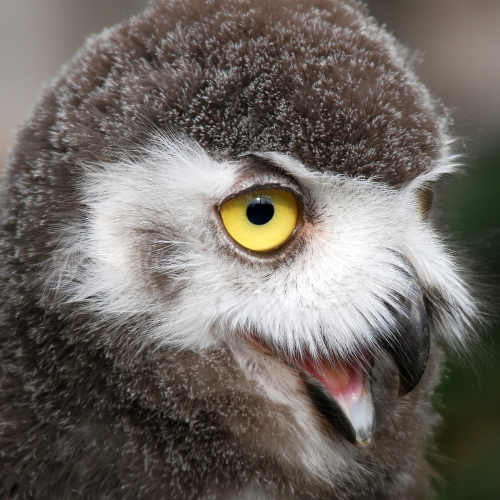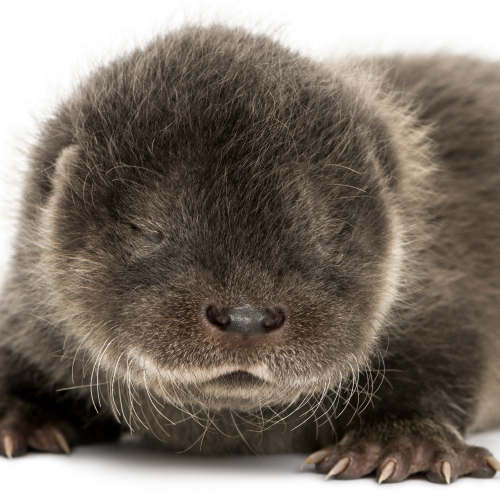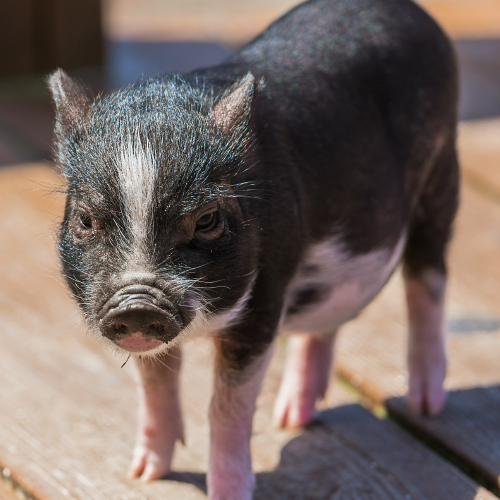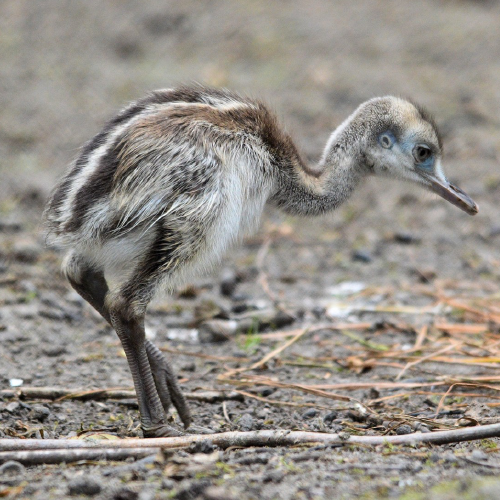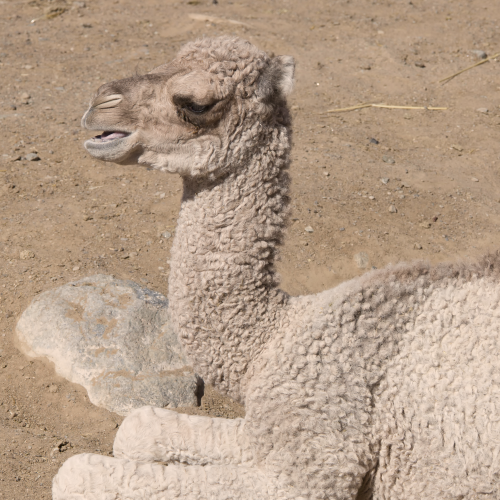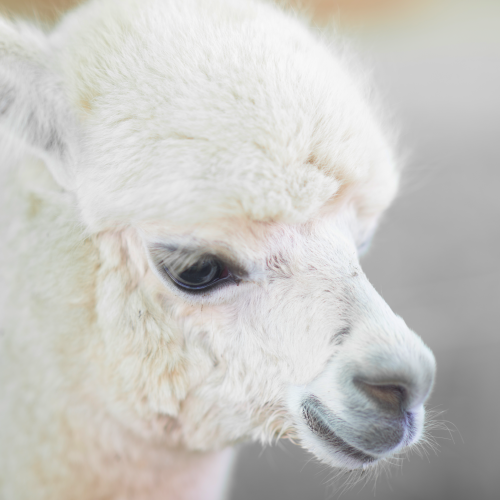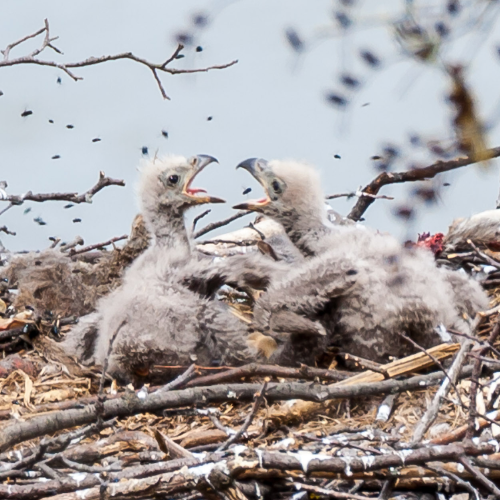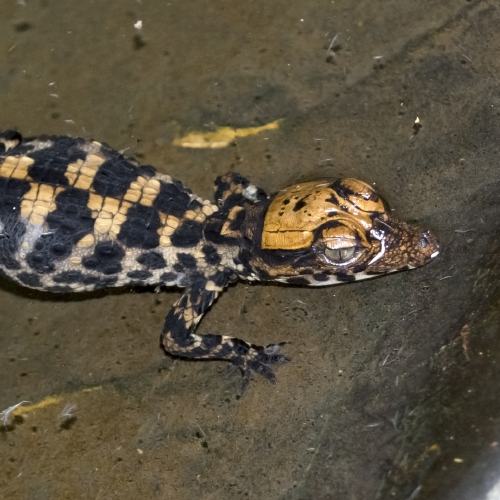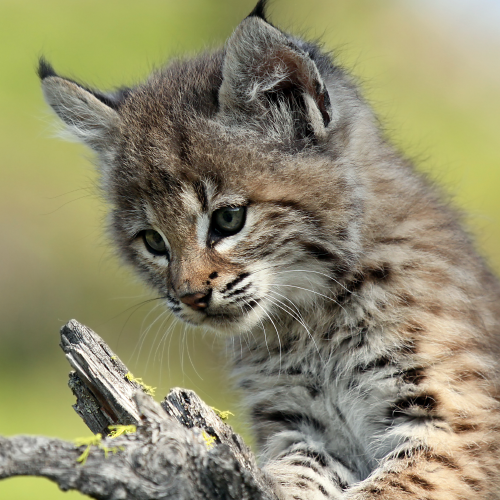 Donate and Vote
---
Donate Today!
Adopt a Giraffe for Lehigh Valley Health Network's Children's Hospital
Support two causes at once! Lehigh Valley Zoo has partnered with the Children's' Hospital at the Lehigh Valley Health Network to sell "ADOPT A Giraffes" that benefit our community's sick children. You can sponsor three children for as little as $30 or three children for $90. The "ADOPT A Giraffe," which includes a plush giraffe, one child's Zoo pass and a Zoo campaign sticker, will go to a child upon release from the Children's' Surgery Center and the funds will support the Zoo's Capital Campaign to bring giraffe to the Zoo in 2016. Please help us put a smile on a sick child's face and feel good knowing it's because of your donation.
If you would like to sponsor a child, please download our donation sponsorship form, fill it out, and mail to:
ATTN: Doreen Carl
Lehigh Valley Zoo
5150 Game Preserve Road
P.O. Box 519
Schnecksville, PA 18078
---
About the Campaign
HELP the Lehigh Valley Zoo bring new residents to the Lehigh Valley in 2016 with the addition of two Masai giraffes! Giraffes are becoming overwhelmingly popular with zoo lovers.  Beyond the unique frame, long neck and African heritage is an engaging animal.  The Masai giraffes' home at Lehigh Valley Zoo will feature opportunities for zoo guests to get up-close and personal with the animals, who are easy to interact with through feeding stations that will be built into an elevated platform.
Giraffe barn construction in progress!
The Masai giraffe is the largest subspecies of giraffe and the tallest land mammal.  There are fewer than 37,000 remaining in the wild, though recent reports of significant poaching and the bush meat trade would suggest the number is likely to be significantly less.  The primary threat to the Masai giraffe is habitat loss as a result of the expanding human population. Lehigh Valley Zoo's aim is to safeguard a population of giraffes in human care alongside a sustainable population in the wild.
---
Limited Edition Collectibles
We are now offering unique, limited edition collectibles! 100% of proceeds go directly toward our campaign to bring giraffes to Lehigh Valley Zoo. Click here to find out more!
---
Donate Online
$60 ADOPT a Giraffe donation includes:
Personalized Certificate
Did you know? Animal Fact Sheet
Plush Giraffe
Photograph of Giraffe
Lehigh Valley Zoo Informational Brochure
Two Children's Passes to the Lehigh Valley Zoo
---
In order to make an offline donation we ask that you please follow these instructions:
Make a check payable to "Lehigh Valley Zoo." On the memo line of the check, please indicate that the donation is for "Giraffes 2016." Please mail your check to:
Lehigh Valley Zoo
5150 Game Preserve Road
PO Box 519
Schnecksville, PA 18078
Disclaimer: Any additional funds raised above what we need for the giraffe exhibit will be applied to the full 3-year Capital Campaign to develop Africa-based exhibits which include Lions, Hyrax, Wildebeest, and walk thru Leopard and Aldabra Tortoise exhibit. For more information contact Development Manager Doreen Carl at dcarl@lvzoo.org.